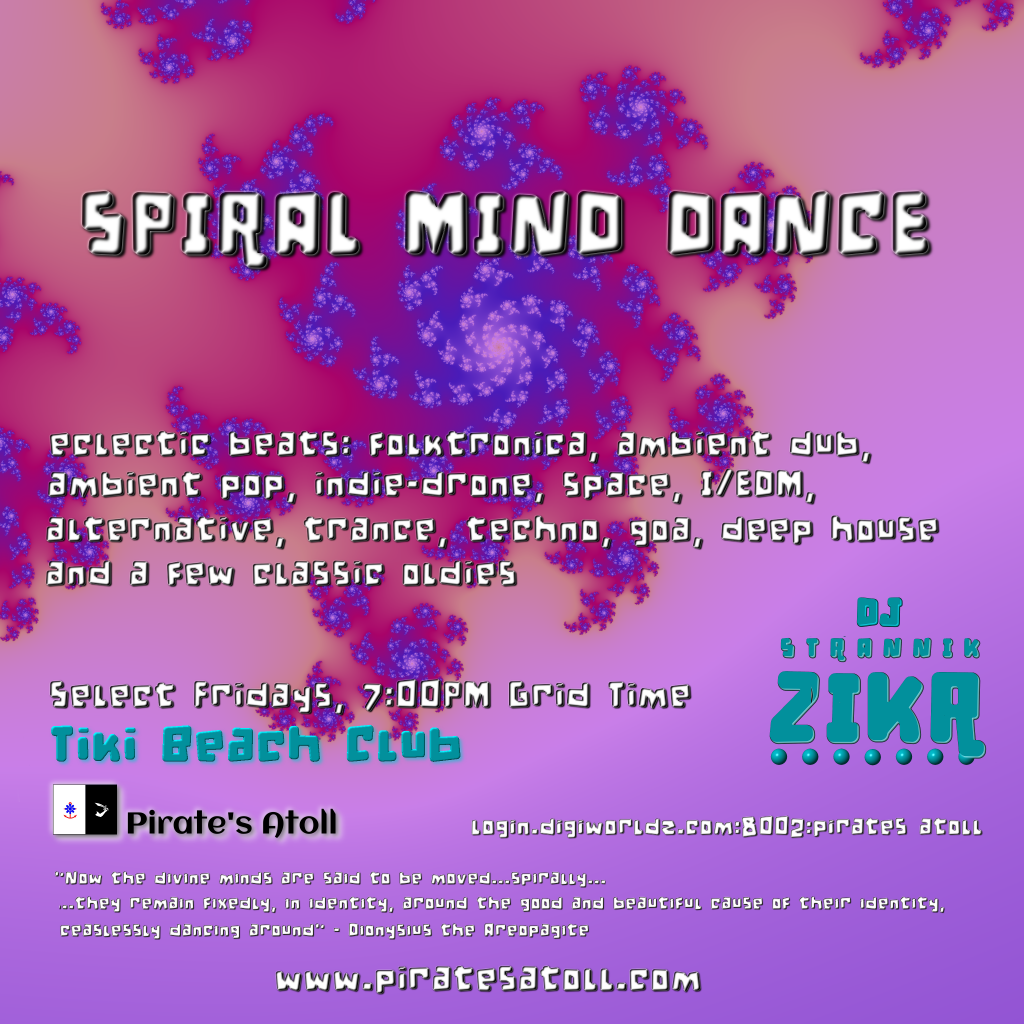 Spiral Mind Dance is Back!
On select Fridays (see the calendar) we bring back sonic textures and solid beats™️
DJ Strannik Z, who hosts the event, now has a page describing his styles and availability.
See this page to learn how to get here.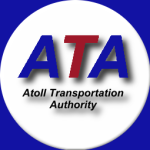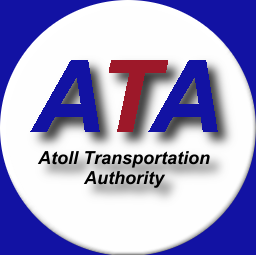 Click on any of the ATA teleporters and select "Tiki Beach" to get to the party!