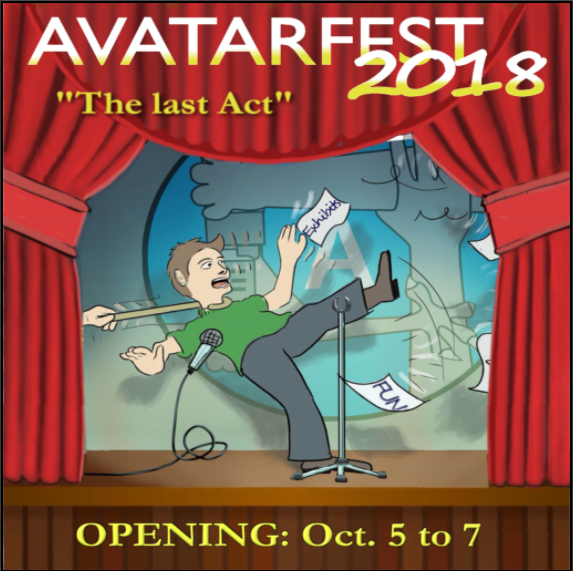 So, of course, it has to be the best and a total blowout!  DJ Strannik Z will start at 1PM SLT/Grid Time on Friday and play sonic textures and solid beats of a most eclectic nature….until the last avatar drops from exhaustion.  I have gone as long as 7-8 hours at this festival in some previous years.  I'm looking to beat that record this year, so I'll need all of you gridlings to put on your dancing prims and get ready to rock the house!
Hypergrid URL (put it in your map): 94.130.186.44:6000
UPDATE:
Because of network issues a portal has been set up
TP to http://hypergrid.org:8002:*metropolis*
Walk into the small plain-textured doorway (pictured)
From there you'll be sent to another portal **count to five and then click on the wall**
From there you will be in the Avatarfest region
If you want to visit this virtual world and have never done so, get some instructions here.
The location is also listed on opensimworld.com here.
Here is what it looked like near the end a couple of years ago: