Visitor's Guide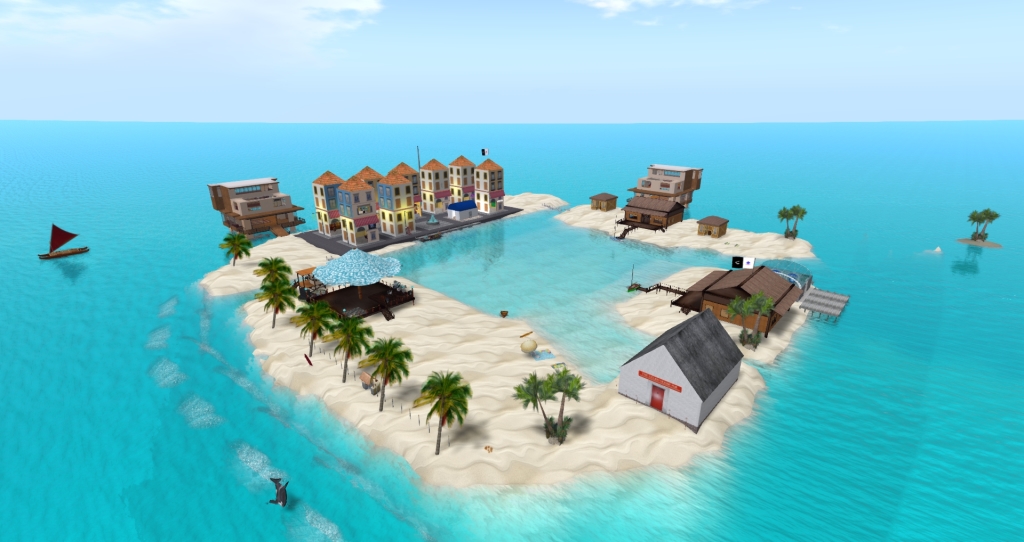 Visiting Pirate's Atoll
Welcome to Pirate's Atoll DAZ, a protectorate of the Republic of Khaitan. You may visit Pirate's Atoll without a visa, via hypergrid. Just login anywhere in hypergrided metaverse, and then teleport to:
"hypergrid://piratesatoll.com:9032:pirate's atoll"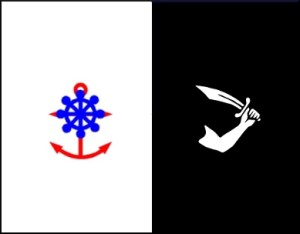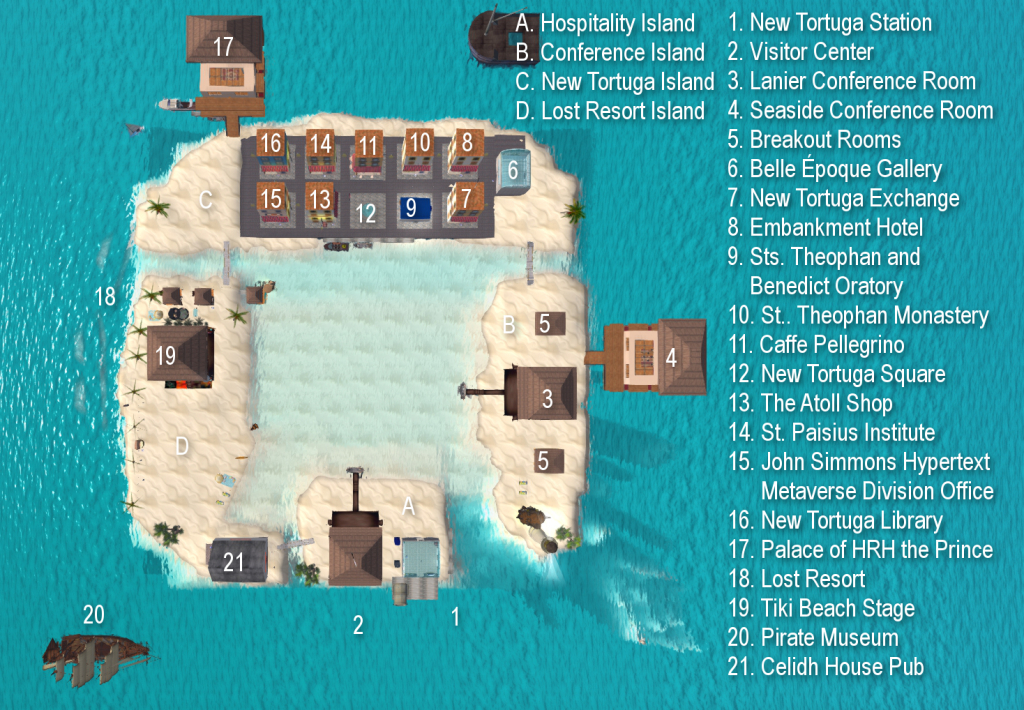 Getting Around
Your arrival in Pirate's Atoll, whether by hypergrid or cruise ship, will disembark at the New Tortuga Station. From there you can continue on to other destinations on the hypergrid or choose local destinations within the Atoll.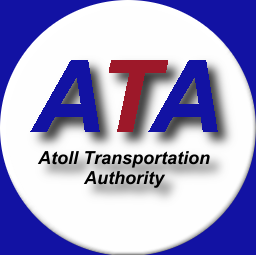 (Continued)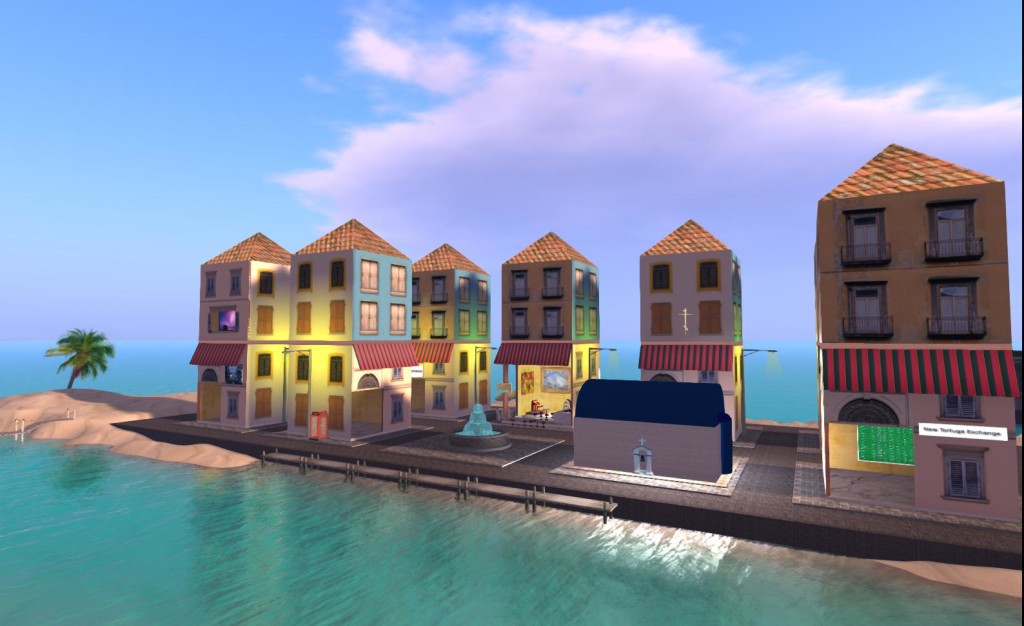 Accomodations
There are two places to stay on the atoll for visitors. One is the small but luxurious Embankment Hotel which is near the center of New Tortuga.
The other, more natural and primitive in its environment, but no less luxurious, are the beach huts that make up the Lost Island Resort near the breaking surf. In the huts, you can fall asleep to island breezes flowing through nearby palms, or soothe those surfing muscles in the private hot tub and fire pit.