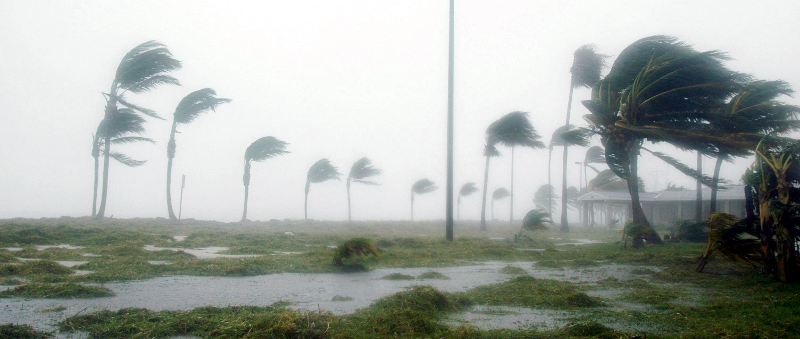 Pirates Atoll, both New Tortuga and the outlying islands had to be evacuated due to hurricane Michael scoring a direct hit (Well, of course I really mean the Digiworldz server in Palm Beach Florida, but being a tropical island, it makes sense to say the atoll in a mythopoeic sense).
The storm is still hitting, so it may be 2-3 days before residents can get back to the Atoll.  All of digiworldz as well as the Great Canadian Grid were affected.  This was also covered by Hypergrid Business.
UPDATE: The grid was back up at 11:20PM on Saturday night, and residents were allowed to return to the atoll.  There were some downed palm trees and grounded boats, but the islands are largely unscathed.  Thanks to the Digiworldz team for turning what could have been a real disaster into a short outage!