The Republic of Khaitan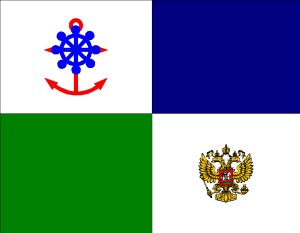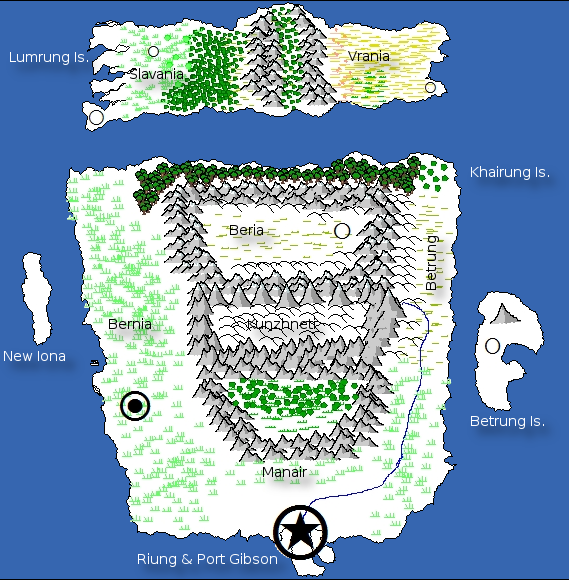 The Republic of Khaitan is an mythopoeic archipelago island micronation in a parallel noosphere that can be found approximately in the Indian, and sometimes the Pacific Ocean. Crossing into it was usually accidental for most of its history, creating a slower pace of development, and also creating a diverse population of the shipwrecked or lost.  The diverse cultures that settled in the islands blended with the native population to create an interesting mix of cultures. The Republic is a constitutional monarchy.
Pirate's Atoll is a small island nation which is independent, but under the protection of Khaitan. As such, it acts as a financial center and trading post for businesses of Khaitan.  The Orthodox Church of Khaitan also administers the parishes and monasteries of Pirate's Atoll.